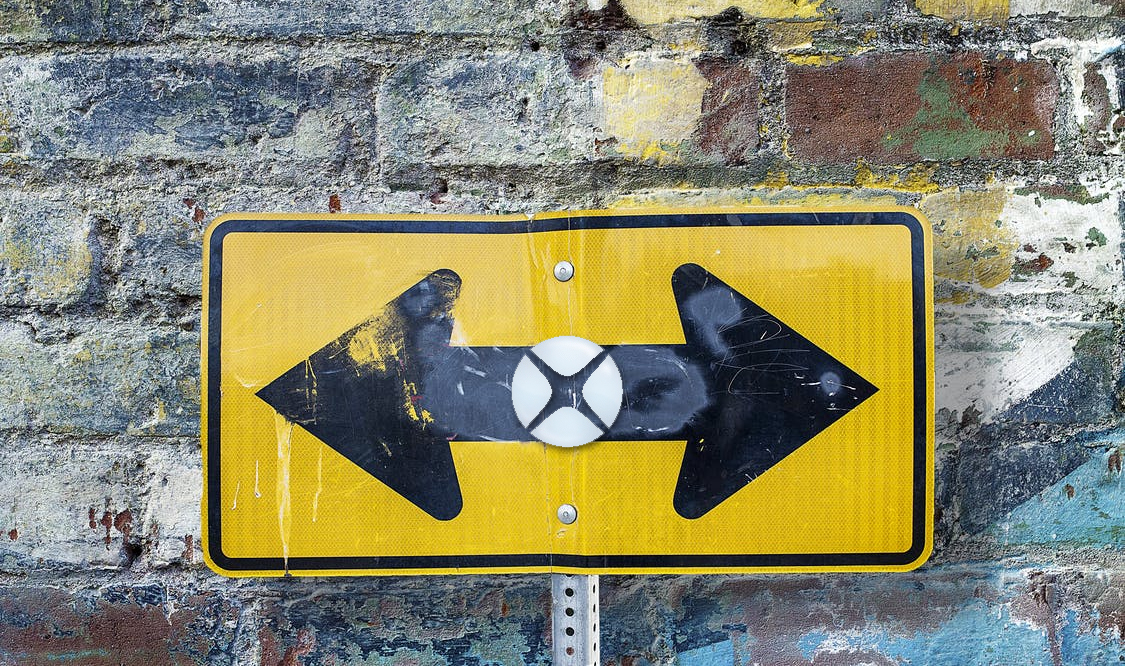 By Ryan Goodman  – CMaps Analytics CEO
@rmgoodm
Many existing SAP BusinessObjects customers like yourself are well into their analytics journey. Today, there is a plethora of tools and services that transform data into dashboards and data visualization. Under the SAP umbrella alone, there are over 12 different tools and platforms for analytics.
For this article, I have outlined multiple paths forward for existing SAP BusinessObjects Dashboards customers. A recurring theme for this article is a requirement to invest in additional technology capabilities. Without investment, your competitors, colleagues, and community members are likely outpacing your organization's ability to deliver information to business users.
In this article I will highlight investments you can make to extract as much value as possible from your SAP BusinessObjects investment and push your organization's dashboard projects forward. Additionally, I have included how CMaps Analytics can be used with those investments.
Your options
Not sure where to go?
Schedule a meeting with our team
SAP Dashboards converted to HTML5:
What you can do: Squeeze as much juice from SAP Dashboards as possible.
How? While SAP focuses its development efforts on Lumira 2 and cloud, the InfoSol team has picked up the slack, adding new modern HTML5 components to bring SAP Dashboards forward. Their tool dCode harnesses the mobile output from SAP Dashboards to produce embeddable content.
What you give up:  SAP is not putting any resources into advancing SAP Dashboards.
Where to start: Request a copy of dCode
CMaps Analytics Support: CMaps Plugin is fully compatible with dCode, so all existing dashboards will continue to work using CMaps Analytics HTML5 maps.
SAP Design Studio / Lumira 2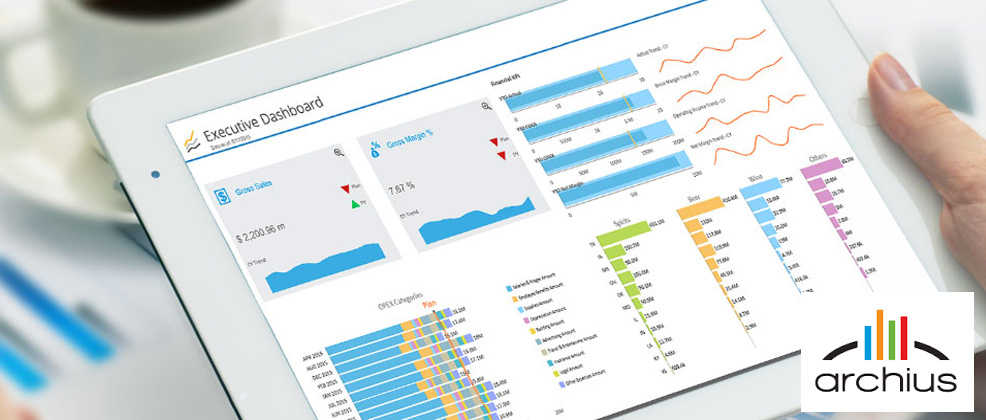 What you can do: Buckle up, find a good partner and keep chugging along the SAP roadmap
How?: DesignStudio has been pitched to the marketplace as a component based design tool and while capable experienced gradual uptake instead of explosive growth. A small but vibrant ecosystem has developed training, services and technology extensions for DesignStudio and Lumira 2.0 (rebranding of DesignStudio).  For example, ChartsPLUS is the ultimate data viz package for DesignStudio.  Additionally if you have not seen MySmartApp, you will be blown away wondering why SAP is not showcasing it in every demo. There are too many good tools and add-ons to list, so I advise browsing the SAP App Center
What you give up:  Without extensions and training / assistance, you are left to fend for yourself with a platform that is growing and improving but not at the same speed as the BI/analytics marketplace.
Where to start: SAP App Center is the best place to start. You can request copies of ChartsPLUS and MySmartApp online. 
CMaps Analytics Support: CMaps Analytics is supproted for Lumara and no SAP DesignStudio / Lumira 2.0 with GeospatialPLUS
DecisionPoint
What you can do: Look outside of the SAP box for better dashboards
How?: I am a long time fan and ambassador of DecisionPoint which was recently acquired, and continues to advance beyond SAP BusinessObjects' portfolio. Their Universe connectivity approach through WebIntelligence is an effective modeling workflow that allows customers to build better dashboards faster.
What you give up:  When up DesignStudio as the go-forward dashboard solution for DecisionPoint, a perception of paying twice for dashboards platform be the only hurdle. However, when you calculate the total development time and extension requirements for DesignStudio vs all inclusive DecisionPoint, it definitely changes the "total cost of ownership" dynamics.
Where to start: Sign up for a free trial online
CMaps Analytics Support: CMaps Analytics Designer and JS API is fully supported as an Antivia DecisionPoint component.
Web Intelligence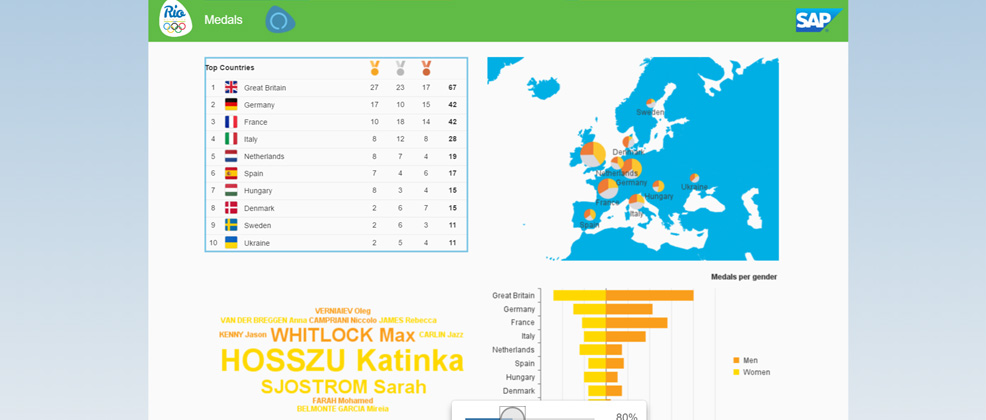 What you can do: Go back to the back to the basics with ad-hoc reporting
How?: WebI is used by almost 100% of SAP BusinessObjects customers, and with new interactive capabilities and an overhauled design coming to BI4.2 SP04, it may provide the baseline dashboard features once reserved for Xcelsius, Lumira, and DesignStudio. With native support for extensions and custom elements it opens the doors for lots of new features. 
What you give up:  You lose more sophisticated user experience logic and app-like features. Until customers upgrade to BI4.2 SP04 you are missing the sleek new design for Webi.
Where to start: Check out the latest and greatest Webi version to see the enhanced visualization capabilities in this article. How Webi could steal the show from dashboards.
CMaps Analytics Support: CMaps Analytics is fully supported as a visualization element for Web Intelligence, which can be imported into reports.
Tableau / Qlik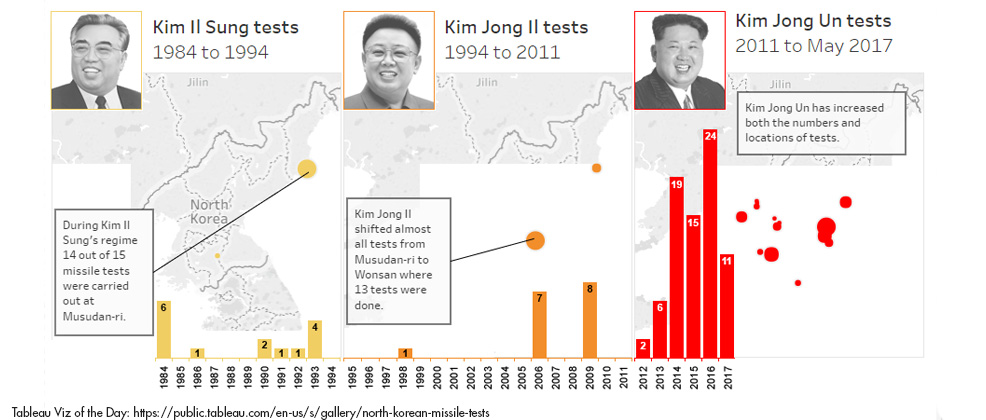 What you can do: Bridge BOE investments to new leading platforms or start fresh
How?: Many SAP BusinessObjects customers are adopting new analytics initiatives to Tableau, Qlik, and other platforms. The explosive growth of the analytics space and vibrant user communities have lowered the barrier and accellerated adoption of BI / Analytics. Now, there are multiple solutions to bridge existing Universe and reporting investments to Tableau and Qlik.
What you give up:  Direct integration with the SAP BusinessObjects platform and out of the box dashboards.
Where to start: InfoSol provides InfoBurst, which will burst Tableau workbooks  from SAP BusienssObjects. UniverseBridge delivers direct connectivity from BusinessObjects to Tableau and Qlik dashboards.
CMaps Analytics Support: At this time, we do not have direct support for Tableau & Qlik, but have partnerships to direct you to comparable functionality for mapping.
Cloud Analytics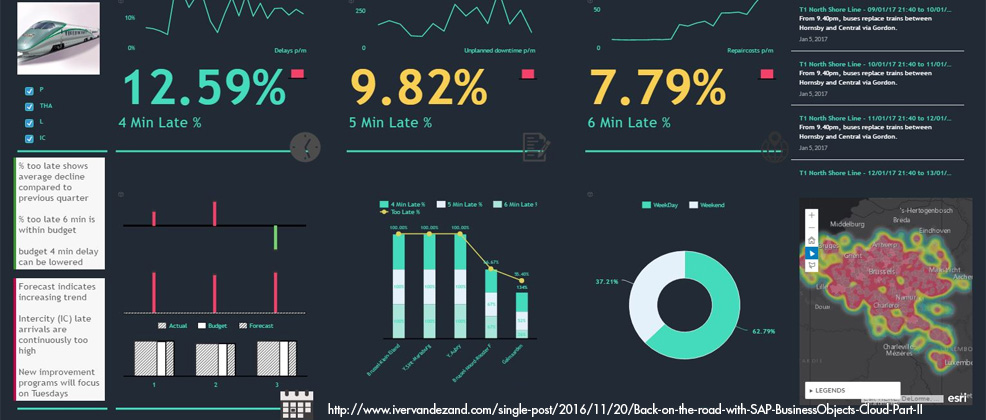 What you can do: Move your analytics to the cloud
How? If you are looking to move from SAP BusinessObjects to cloud analytics, your organization is probably making moves in its overall analytics strategy. Presuming you are moving to SAP Cloud Analytics there will be an opportunity to re-use some assets like Universes in the future.
What you give up: If you are moving to SAP Cloud Analytics, all of your existing content will be siloed from the cloud. If you are starting over, there are a number of competing solutions that will ultimately make cloud analytics the next battleground.
Where to start: For SAP BusinessObjects cloud, talk to your account rep to get access or sign up online.
CMaps Analytics Support: CMaps Analytics is not supported for SAP Cloud Analytics but is supported in a number of cloud embedded analytics scenarios via our CMapsAnalytics.JS API and third-party extensions.