Software Downloads and Keys
UPDATE 11/10/15
We are moving all CMaps Analytics extensions inside of CMaps Analytics Designer. The goal is to centralize all CMaps Analytics product downloads and keys for customers, partners and trial users. It ensures the latest versions of our software are at your fingertips.
[ezcol_1third]
SAP BusinessObjects Dashboards
CMaps Plugin XLX Component (requires key)
release notes
NOTE: Soon we will move this extension alongside the other BusinessObjects plugins.
[/ezcol_1third] [ezcol_1third]
CMaps Analytics Designer Extensions
We have moved all extensions inside of CMaps Analytics Designer, along with the downloads are links to documentation and portal pages. If you do not see Webi or Lumira extensions, simply send a request to support and we will enable your license.
KEYS: New CMaps Analytics extensions have your NFR keys embedded inside of the extension at the time of download, thus eliminating support and complications ususally experienced with keys.
1. Log into CMaps Analytics Designer
For existing customers, you can get into CMaps Analytics Designer from the customer portal:
2. In CMaps Analytics Designer, select the Extensions page icon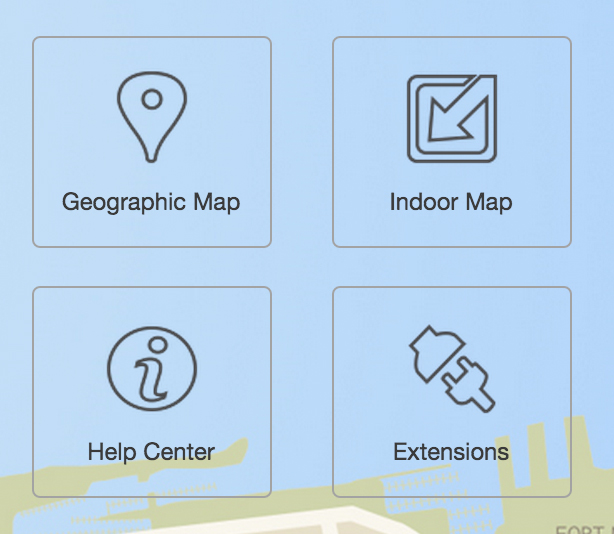 [/ezcol_1third]
ti[ezcol_1third_end]
Partner Hosted Demo Environments
SAP BusinessObjects BI4.1 – Instance runs 5am PST-5pm PST
Please do not share this instance with customers. If you would like a copy of the reports and UNX files, please request them from our team.
http://54.149.46.67:8080/BOE/BI
Username: boe
Password: Cent!gon
MSFT Sharepoint 2010 – Coming mid March
MSFT Sharepoint 2013 – Coming late March
Utilities and Data
CMaps Analytics Region Generator
Shapefile and Geo Data Downloads
[/ezcol_1third_end]
Key Requests
Please select the use case for your key request:
Oops! We could not locate your form.